Information from a concerned breeder and livestock owner
We purchased our first Maremma from Sommersville sheep farm, her name was Britney. She was one of the first Maremmas from their Italian line with a registration number of 100 with the Maremma Sheep Dog Club of America. Britney was wonderful with our sheep and children even when they entered the pasture. We were investing a great deal of money in Romney and Tunis sheep and needed assurance that they were being protected 24 hours a day. It was a wonderful feeling not to worry about the sheep at night and no longer having to lock them up if we were going to be out for the day. There are three generations of working Maremmas on our farm.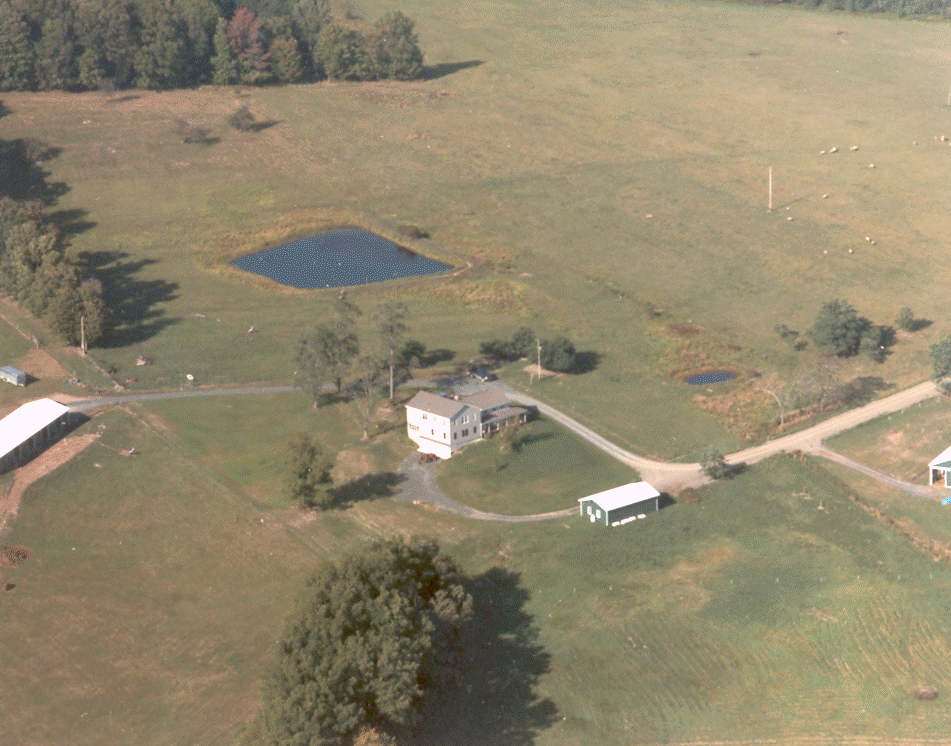 Located in Northern Pennsylvania we have 150 acres, and a flock of over 200 head. Our pastures are divided in 40, 30, 25, and 15 acre sections so we run the dogs in pairs, which allows one to investigate a noise while the other guards the sheep.